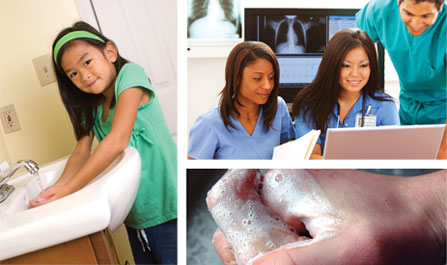 Become Part of an Exclusive Distribution Network
Ask yourself: do you get frustrated as larger skin care companies continue to offer their programs to your competitors? Do you see shrinking margins as your brands are reduced to commodities? If so, you could benefit from a partnership with ABC Skin Care.
We understand the distributor's need to offer a skin care line that is truly exclusive; we created the ABC Skin Care line with this as our focus. We offer a comprehensive product offering at very competitive prices. Whether you are looking to private label dispensers or simply strengthen your stance in the skin care market, remember that ABC Skin Care is ready to assist you.
To learn more about exclusive distribution, contact
---